4 September 2015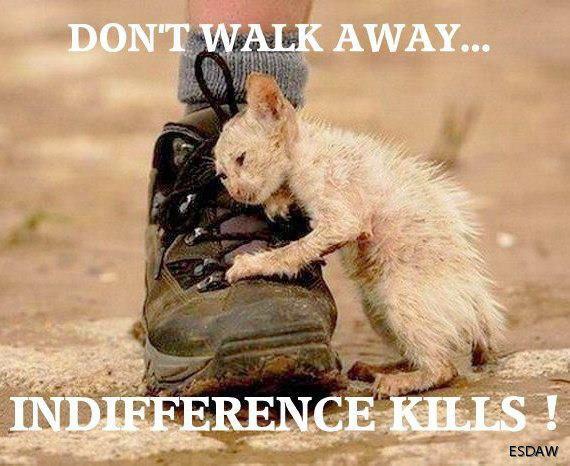 3 September 2015
 - Why a sense of isolation often engulfs and disempowers us is peculiar. We have mothers, fathers, friends, family and even new heartfelt alliances all around us yet we still feel this yearning.
Are we searching for a greater, more truly connected family?
I tend to think so. All evidence points to the fact that we are not who we have been told we are. We are each part of something so much greater and grander than we ever imagined.
And we search for that greater connectivity.
2 September 2015
 - Dr. Walter Palmer has done something worthwhile after all.
His special combination of vanity, smugness, greed, arrogance and stupidity has taken something which happens all the time, usually out of sight and out of mind, and has elevated it to international recognition.
The slaughter of Africa's wildlife is a crime against nature and humanity.
In 1978, I spent a few months in East Africa investigating and tracking poachers. I was gathering information to support the listing of the African elephant as endangered. I wrote an article in Defenders of Wildlife that got me into an argument with the editor when I predicted that within two decades the elephant population would be diminished by 30%. He accused me of being overly dramatic and cut my prediction from the story. It turned out that I was not being dramatic enough. By 1980, the diminishment was 50% despite the fact that the African elephant was listed as endangered by the United States in 1978.
From a population estimated at some 25 million 500 years ago, the African elephant was reduced to ten million by 1913. By 1979, there were an estimated 1.3 million elephants. Today, there are only a half a million remaining and the population is in serious decline with poaching now at unprecedented levels.
And Dr. Walter Palmer was intending to kill an elephant before leaving Africa after realizing the potential trouble he was in for killing Cecil.