28 April 2017
 - Gentle sound stimulation — such as the rush of a waterfall — synchronized to the rhythm of brain waves significantly enhanced deep sleep in older adults and improved their ability to recall words, reports a new Northwestern Medicine study.
Deep sleep is critical for memory consolidation. But beginning in middle age, deep sleep decreases substantially, which scientists believe contributes to memory loss in aging.
The sound stimulation significantly enhanced deep sleep in participants and their scores on a memory test.
"This is an innovative, simple and safe non-medication approach that may help improve brain health," said senior author Dr. Phyllis Zee, professor of neurology at Northwestern University Feinberg School of Medicine and a Northwestern Medicine sleep specialist. "This is a potential tool for enhancing memory in older populations and attenuating normal age-related memory decline."
27 April 2017
 - Autism could now be added to the lengthy and perpetually-expanding list of afflictions and symptoms treatable with the one product of nature shamefully prohibited by the federal government — the "miracle" palliative, cannabis.
One in every 68 children in the United States is now affected by autism, and the number of kids coping with the developmental disorder has been increasing at an explosive rate in recent years. With onset most common during infancy and early childhood, autism can impact social and communication skills and may cause repetitive or compulsive behaviors, among other manifestations.
Now, fresh evidence again frowns upon U.S. federal prohibition of cannabis — listed as a Schedule I dangerous substance of no potential medical use, alongside heroin — which could be depriving ailing children the chance for treatment, and hope for a better-adjusted future.
27 April 2017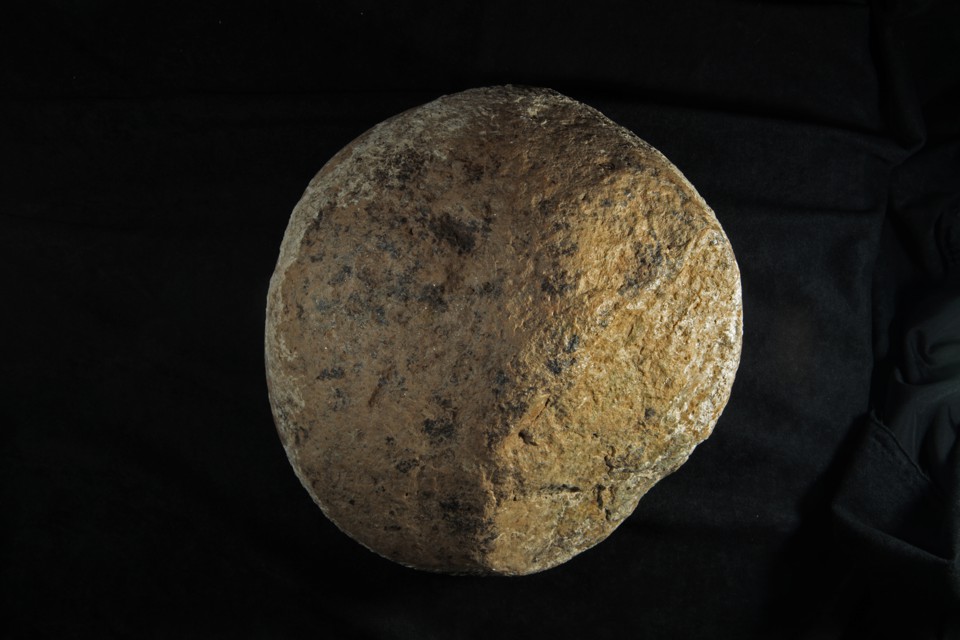 -Ancient mastodon remains found during the construction of a California freeway may prove that humans settled in North America more than 100,000 years earlier than first thought, according to a new study.
Researchers have been studying rock and bone fragments initially unearthed by heavy machinery at a San Diego construction site in 1992.
Now the team, led by archaeologist Steven Holen and paleontologist Thomas Deméré, believes it's "strong" proof of human existence in the New World much earlier than the generally-accepted migration period 15,000 years ago.
Known as the Cerutti Mastodon site, fossils of a large elephantine animal and stones were found preserved in around (1ft) 30cm of sand and silt in the early 1990s