27 July 2014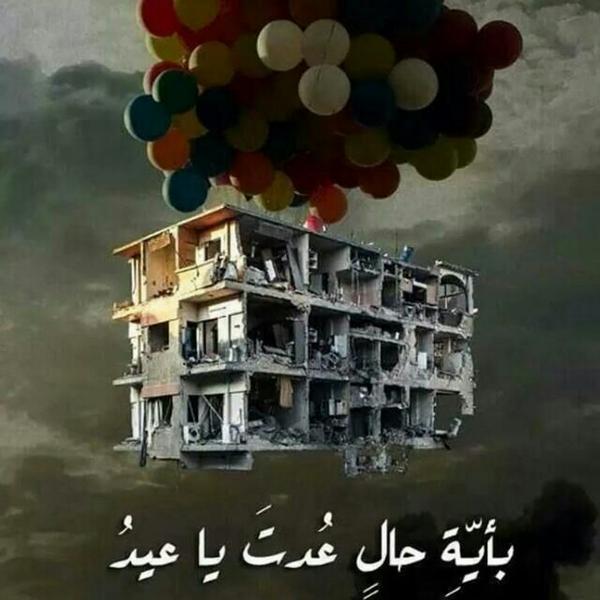 27 July 2014
 -It's amazing, it's wonderful, and it's so significant! I continue to experience and observe the most exponential increase in synchronistic events and communication I have ever witnessed and it continues to unfold daily. Writers, posters and internet information sharers are networking at such a consciously connected level it's just fantastic, and everything ties into it.
I know for myself, I no sooner write or read or post something on a subject but bam, there's related stories, videos, articles or personal comments coming into my own and the general information field like a flood. And it continues to increase.
Through thick and thin, good news and bad, our connectivity continues to quicken. That's something to be encouraged about.
27 July 2014
 - Bulent Yildirim, head of the Turkish Foundation for Human Rights and Freedoms and Humanitarian Relief (IHH), revealed that a second Freedom Flotilla is to set sail soon loaded with tons of humanitarian aid to break the siege on Gaza.

Yildirim told Alkhaleej Online that the foundation started on Thursday the legal procedures to organize the convoy, saying that once it is approved numerous international humanitarian organizations would take part in the convoy.

He said that the convoy would be organized under Turkish army protection, adding that IHH had submitted a request to the Turkish government to provide them, as Turkish citizens, with the needed protection.
IHH and the European campaign along with several Turkish relief organizations had participated in Freedom Flotilla I, which was attacked by the Israeli Navy in international waters on May 31, 2010.