18 November 2017
 - The science supporting the efficacy of magnesium for major depression and other psychiatric disorders, testing for magnesium deficiency, and which forms and dosages are most effective.

Depression, a life-threatening psychiatric disorder, lies at the confluence of biochemical, hormonal, immunological, and neurodegenerative variables, which intersect to generate the pro-inflammatory state with which depression is associated.

Rather than resorting to psychotropic drugs, it would be prudent to explore whether magnesium (Mg) supplementation improves depression, since this essential mineral is implicated in the pathophysiology of this disorder. Magnesium may be indeed branded as miraculous given its essentiality as a cofactor to over three hundred enzymatic reactions. It is second only to potassium in terms of the predominant intracellular cations, or ions residing in cells that harbor a positive charge. The biological effects of magnesium are widespread.
17 November 2017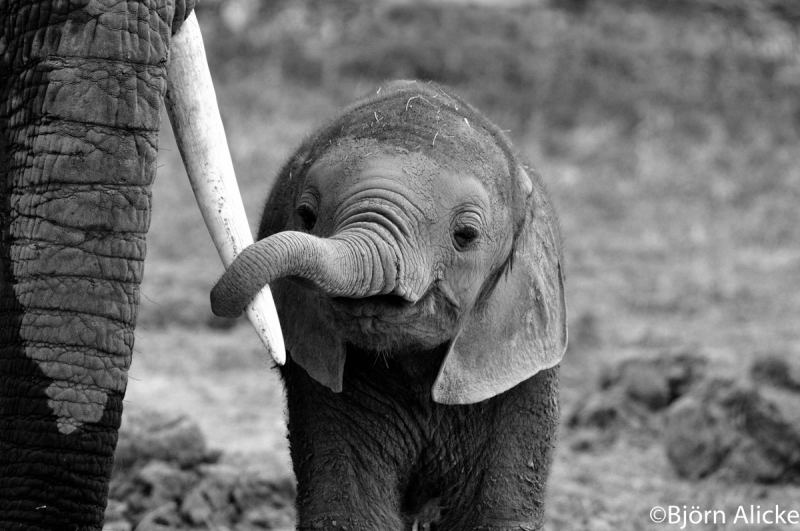 - In a surprise move, the Trump administration will suspend its recent decision to allow hunters to bring elephant trophies back to the U.S. from parts of southern Africa, President Trump announced Friday night on Twitter.
The move comes as celebrities, politicians and even some Trump supporters had intensely criticized the administration's decision earlier this week to again allow the importation of elephant parts from Zambia and Zimbabwe.
"Put big game trophy decision on hold until such time as I review all conservation facts," Trump tweeted. "Under study for years. Will update soon with Secretary Zinke. Thank you!"
Later Friday evening, Interior Secretary Ryan Zinke issued a statement confirming the decision.
17 November 2017
 - "In every culture and in every medical tradition before ours, healing was accomplished by moving energy." – Albert Szent-Gyorgyi, Biochemist and Nobel Prize Winner.
For centuries the ancient wisdom keepers and healers in several traditions had a keen understanding of the energetic body. The healing traditions from China, India, Japan and Tibet, as well as other countries all spoke of energy channels, meridians or nadis along which the vital energy flowed.
Life was considered to be a bio-electrical and vibrational energy phenomenon and so health revolved around balancing energy through various means. Life existed because of life force and energy running through and animating the body, ensuring we can move, breathe, digest food, think and even feel.