4 September 2012
- The results of recent research suggests that ancient, or prehistoric, builders of the monumental structures found in such diverse places as Ireland, Malta, southern Turkey and Peru all have a peculiarly common characteristic — they may have been specially designed to conduct and manipulate sound to produce certain sensory effects.
3 September 2012

- 9/3 ~ Venus (values) ~square~ Saturn (foundation):
This energy can make you feel cool & reserved with loved ones.
It is time to 'take stock' of your relationships and really evaluate the level of balance between giving & receiving. Business or personal, relationships must have a balance of give & take.
2 September 2012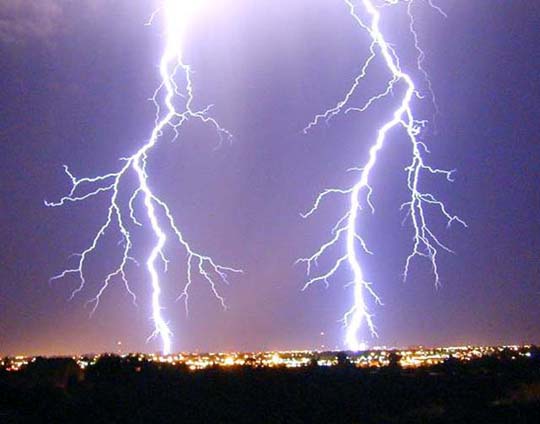 - The Beginning of the End of Stalemate - By now we are all aware that the astrological energies have shifted. They now support constant, systemic change. Everything is changing at once and will continue to do so for the foreseeable future.
The upheavals of our times have a strongly political and economic dimension. But they also have a deeply personal and interpersonal dimension.