March looks set to be a month of fresh and inspirational energies as we begin to feel a collective and growing sense of emergence, new life and new possibilities. In many ways, the energy feels cohesive but at the same time, there is still a sense of scattering and chaos, for we have reached a point where a myriad of different energy flows and streams of consciousness are coming together to form a more complete Whole. The journey to this point is quite frenetic...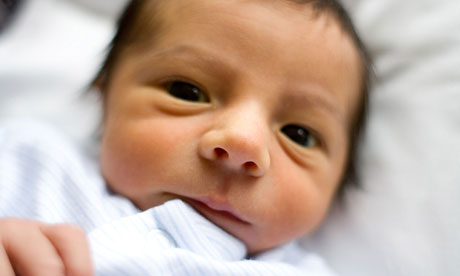 'A paper published in the Journal of Medical Ethics argues that abortion should be extended to make the killing of newborn babies permissible, even if the baby is perfectly healthy, in a shocking example of how the medical establishment is still dominated by a eugenicist mindset.'
Of the 69 natural substances indexed on GreenMedInfo.com of potential value in skin aging, aloe is one of the most compelling substances, and works from the inside out ...