24 July 2012
- My decision to live without money was conceived on a backpacking trip to Alaska in 1998.
I camped on the Kenai Peninsula, surrounded by pine forests, fluorescent fireweed meadows, soaring bald eagles, spawning salmon, and moose and bears bearing babies. Every living thing displayed its glory that Alaskan summer. The symphonic harmony astounded me.
24 July 2012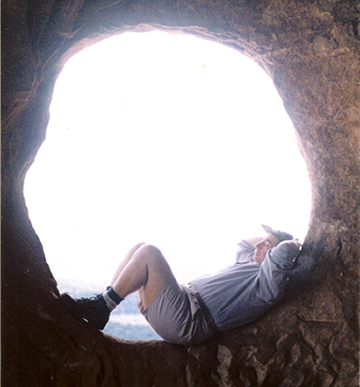 - "This dualistic nature of your universe is being affected by the
Time Acceleration
that you are going through. One net result of this is an increase in duality or the
polarization of human consciousness
.
Polarized conflicts between nations, communities, religions and persons are on the rise. This unfortunate state of affairs is to be expected as planetary and galactic
energetics
increase.
Our message deals with a strategy for navigating through the difficulties of increased polarization..."
23 July 2012
- 7/22 ~ Mercury (expression) ~sextile~ Mars (passion):

This is a healthy selfish energy. Do not hold back this week. If you have a goal you have been working diligently toward, then this is the time that may attract the assistance you need from the Universe.
This is definitely a "work" energy, however, it brings with it the caveat that it is best if you work alone on something important to you. No one else is (or ever will be) as dedicated to your goal as YOU will be, nor should you expect them to...