15 May 2017
 - Microwave-transmitted Wi-Fi in schools is an extremely serious electromagnetic health-compromising problem for students and teachers alike, plus at home too!  Below are 3 diagrams of Wi-Fi various exposures from routers while the fourth illustrates non-ionizing radiation, non-thermal waves emitted from a laptop computer.  Such non-thermal wave radiation has negative implications upon the reproductive systems of males and females alike.
Various activist groups are becoming vocal about having school districts remove traditional microwave-transmitted Wi-Fi from schools and classrooms and replace it with a hard-wired service, which works very well but does not expose students and teachers to higher gigahertz ranges of microwave energies.  The World Health Organization's IARC classifies microwave radiation from cell phones, which is in the same energy ranges and can be higher for router-emitted Wi-Fi, as a Class 2B carcinogen.
14 May 2017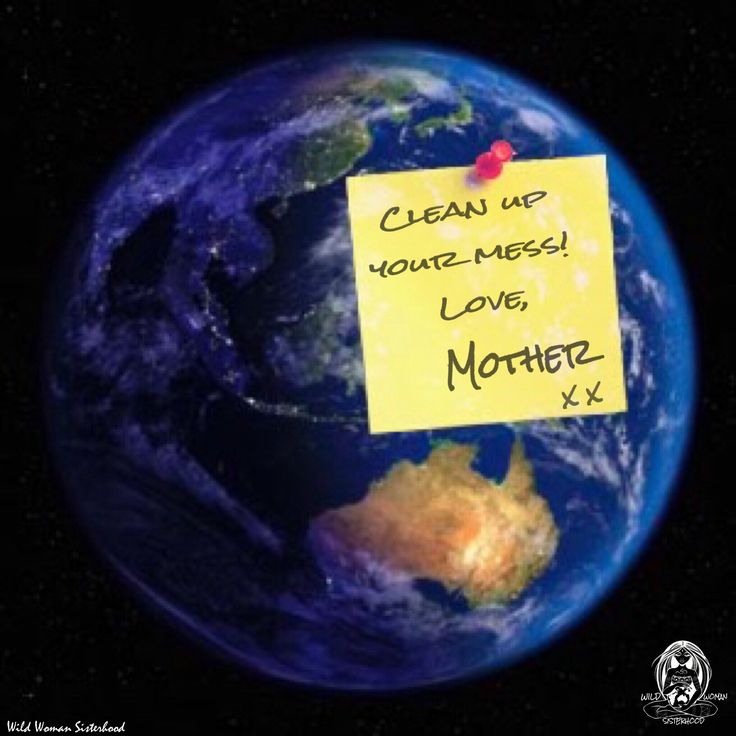 14 May 2017
 - It is time for politicians to put to rest the myth that cannabis is a gateway to the use of other controlled substances — a theory that is neither supported by modern science or empirical data.

Over 60 percent of American adults acknowledge having tried cannabis, but the overwhelming majority of these individuals never go on to try another illicit substance. Further, nothing in marijuana's chemical composition alters the brain in a manner that makes users more susceptible to experimenting with other drugs. That's why both the esteemed Institute of Medicine and the Rand Corporation's Drug Policy Research Center conclude that "[M]arijuana has no causal influence over hard drug initiation."

In contrast, a growing body of evidence now exists to support the counter notion that for many people, pot serves as a path away from the use of more dangerous substances, including opioids, alcohol, prescription drugs, cocaine, and tobacco.
14 May 2017
 - If you buy organic products, chances are you have heard of Azure Standard, which is sort of like a mobile co-op that delivers well-priced organic food and products in bulk to drop-off points around the country.
Now that idyllic 2000-acre organic farm, which has produced reasonably priced organic wheat, field peas, barley, Einkorn, and beef for thousands of people across the country, is about to be sprayed against their will with Roundup and other harmful pesticides, due to a ruling from their local municipality about invasive plants.
Oregon state law requires farms to control noxious weeds. In this case, the weed in question is the Canadian Thistle. Sherman County appears to be concerned that Azure has not taken enough steps to eradicate the weed and decided they'll do it themselves, to the detriment of Azure's long-standing, 18-year organic certification and their livelihood as organic farmers.
13 May 2017
 - Grand Cayman's CTMH Doctors Hospital and Cayman Pharmacy Group has started dispensing cannabis oil to patients with a valid medical documentation. To meet expected demand, CTMH purchased nearly 13 liters of cannabis oil from Canadian-based CanniMed® Oils. Doctors at the hospital can now prescribe it to selected patients who reside in the Cayman Islands.
Success stories about using cannabis oil to treat illness continue to surface, and the medical establishment is listening. People have reportedly used cannabis oil to treat, and in some cases heal, brain tumors, leukemia, skin cancer, Type 2 diabetes, thyroid disease, and epilepsy. As a result, the medicinal value of cannabis is finally being reconsidered globally.
13 May 2017
 - Many of Cayce's psychic readings occurred in the early part of the 20th century during two World Wars and the Great Depression, but before his death in 1947 he had already seen many of his predictions come true, including foretelling of the stock market crash of 1929, foreseeing events related to both World Wars, and even the warning of the untimely deaths of two American presidents.
In a series of what he called 'World Affairs Readings,' Cayce made many remarkable statements about the future of world finance, world leadership, collective spirituality, and interestingly the role that somehow Russia was to play as a force of right in the coming global turmoil that we see unfolding before our eyes today.

Cayce foresaw that future world crises would hinge on finance, and he pointed to Russia as being the thorn in the side of the financial powers that were organizing themselves against the good of humanity in a post WWII world.
12 May 2017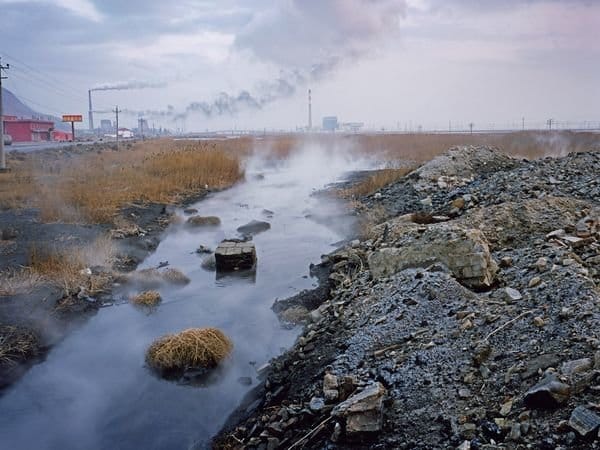 - Industrial pollution from Indian pharmaceutical companies making medicines for nearly all the world's major drug companies is fuelling the creation of deadly superbugs, suggests new research. Global health authorities have no regulations in place to stop this happening.
A major study published today in the prestigious scientific journal Infection found "excessively high" levels of antibiotic and antifungal drug residue in water sources in and around a major drug production hub in the Indian city of Hyderabad, as well as high levels of bacteria and fungi resistant to those drugs. Scientists told the Bureau the quantities found meant they believe the drug residues must have originated from pharmaceutical factories.
The presence of drug residues in the natural environment allows the microbes living there to build up resistance to the ingredients in the medicines that are supposed to kill them, turning them into what we call superbugs. The resistant microbes travel easily and have multiplied in huge numbers all over the world, creating a grave public health emergency that is already thought to kill hundreds of thousands of people a year.
12 May 2017
 - Cannabis has been cultivated by man since neolithic times. For centuries, it has been rumoured to treat everything from inflammation to cancer.
But just how true are these claims? There are those that argue that cannabis is nothing more than a recreational drug that makes people high.
This viewpoint however, is not supported by the evidence. In actual fact, various scientific studies support the possibility that cannabis may be effective in triggering cell death, through a mechanism called apoptosis.
There are also many studies which claim that cannabis may be effective in preventing metastasis (the spread of cancer cells).
11 May 2017
 - 5/9 ~ Sun  (core essential Self) ~trine~ Pluto (purification & transformation): This energy makes you want to get things done, by any means necessary and you may tend to come on a little strong - but it's all good. The work you want to do, is work that needs to be done and in doing it and facing things head-on, you will gain insights about your Self that fortify your foundation so that your life can evolve to the next level organically...
5/10 ~ Mercury (your thinking) ~conjunct~ Uranus (the Awakener):It is said that this energy depends on your "normal mental speed" which is not the same as intelligence. If you are naturally quick mentally, then you will be downloading more than usual during this initiation...
5/11 ~ Mars (action & desire) ~square~ Neptune (dreams & illusions):This can be an annoying energy, to say the least. Basically, you may be confronted with challenges which are a direct result of earlier choices. These are the kind of choices you eventually realized were wrong and "hoped" the consequences would somehow pass you by. Not. You may feel very discouraged, possibly depressed, and be filled with fear & doubt...
5/11 ~ Mercury (your thinking) ~trine~ Saturn (structure & organization):This energy is good for deep thinking. You are sharp and your standards are high because you are in 'strategy mode'. This is a more solitary energy though, so communications with others may be hampered a bit because it is time for you to hold your own, at some new level...
5/12 ~ Mars (energy) ~trine~ Jupiter (enthusiasm): This energy is generally positive as you are combining your energy & desires with an expansion of consciousness. It's especially good for anything physical and bodes well for outcomes to any competition. You will be channeling more energy than usual so be sure to check in with your body and stay grounded...
11 May 2017
 - Those coming of age today will face some of the greatest obstacles ever encountered by young people.

They will find themselves overtaxed, burdened with excessive college debt, and struggling to find worthwhile employment in a debt-ridden economy on the brink of implosion. Their privacy will be eviscerated by the surveillance state. They will be the subjects of a military empire constantly waging war against shadowy enemies and government agents armed to the teeth ready and able to lock down the country at a moment's notice.

As such, they will find themselves forced to march in lockstep with a government that no longer exists to serve the people but which demands they be obedient slaves or suffer the consequences.