4 February 2017
 - A group of US citizens and Palestinian nationals is suing Israeli Prime Minister Benjamin Netanyahu and key members of US President Donald Trump's administration for perpetrating and enabling war crimes.

Their lawsuit, filed in federal court in Washington, DC, on Wednesday, alleges a money laundering scheme that involves the US defendants raising charitable donations to send to Israeli government leaders.

Based on the Anti-Terrorism Act and the Alien Torts Statute, the complaint alleges that the Israeli officials use the money to fund settlements and violent extremism in the occupied West Bank, which the complaint identifies as "international terrorism."

It comes as Netanyahu vowed that Israel would soon build an entirely new settlement in the occupied West Bank. Since Trump took office last month, Israel has announced plans for 6,000 additional settler housing units.
3 February 2017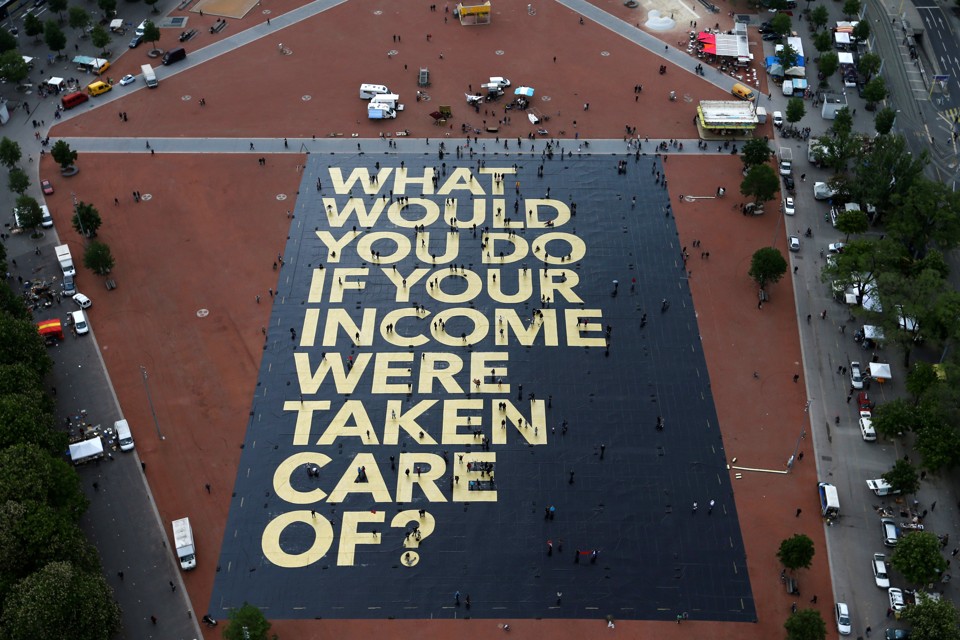 - Automation is coming, and it's going to drastically reduce the amount of labor needed for society to function. This will result in many people – particularly unskilled workers – being out of work and having very little to do. This could have many negative ramifications, such as increased crime, substance abuse, and so forth. While I'm still apprehensive about UBI, we need to be prepared for automation and its consequences.
It is a utopian idea, literally, but is enjoying a renaissance as politicians and policy wonks grapple with technology-driven changes that could redefine our very understanding of work.
If robots and machine intelligence threaten to render many white-collar jobs obsolete, then what will people do for money?
Enter the concept of a "universal basic income", a flat sum paid to all regardless of your existing wealth or ability to work. It is one of the rare ideas that has support from both the libertarian right -- which favours tearing up the welfare state -- and the left wing.
3 February 2017
 - Researchers examining 44 samples of 30 different vaccines found dangerous contaminants, including red blood cells in one vaccine and metal toxicants in every single sample tested – except in one animal vaccine.
Using extremely sensitive new technologies not used in vaccine manufacturing, Italian scientists reported they were "baffled" by their discoveries which included single particles and aggregates of organic debris including red cells of human or possibly animal origin and metals including lead, tungsten, gold, and chromium, that have been linked to autoimmune disease and leukemia.

In the study, published this week in the International Journal of Vaccines and Vaccination, the researchers led by Antoinetta Gatti, of the National Council of Research of Italy and the Scientific Director of Nanodiagnostics, say their results "show the presence of micro- and nano-sized particulate matter composed of inorganic elements in vaccine samples" not declared in the products' ingredients lists.