17 May 2017
- Last week, mainstream media outlets gave minimal attention to the news that the U.S. Naval station in Virginia Beach had spilled an estimated 94,000 gallons of jet fuel into a nearby waterway, less than a mile from the Atlantic Ocean.
While the incident was by no means as catastrophic as some other pipeline spills, it underscores an important yet little-known fact—that the U.S. Department of Defense is both the nation's and the world's, largest polluter.
Producing more hazardous waste than the five largest U.S. chemical companies combined, the U.S. Department of Defense has left its toxic legacy throughout the world in the form of depleted uranium, oil, jet fuel, pesticides, defoliants like Agent Orange and lead, among others.
5 May 2017
 - A new study finds noise pollution is twice as loud as normal background sound levels in nearly two-thirds of protected areas in the US. Researchers found noise pollution has a huge impact on wildlife in the protected areas.
Researchers from Colorado State University (CSU) in Fort Collins, along with the National Park Service, analyzed sound measurements from across the US and found human-caused sound was twice as loud as the natural ambient level in 63 percent of America's protected areas, according to a study published in Science Magazine on Thursday.
9 February 2017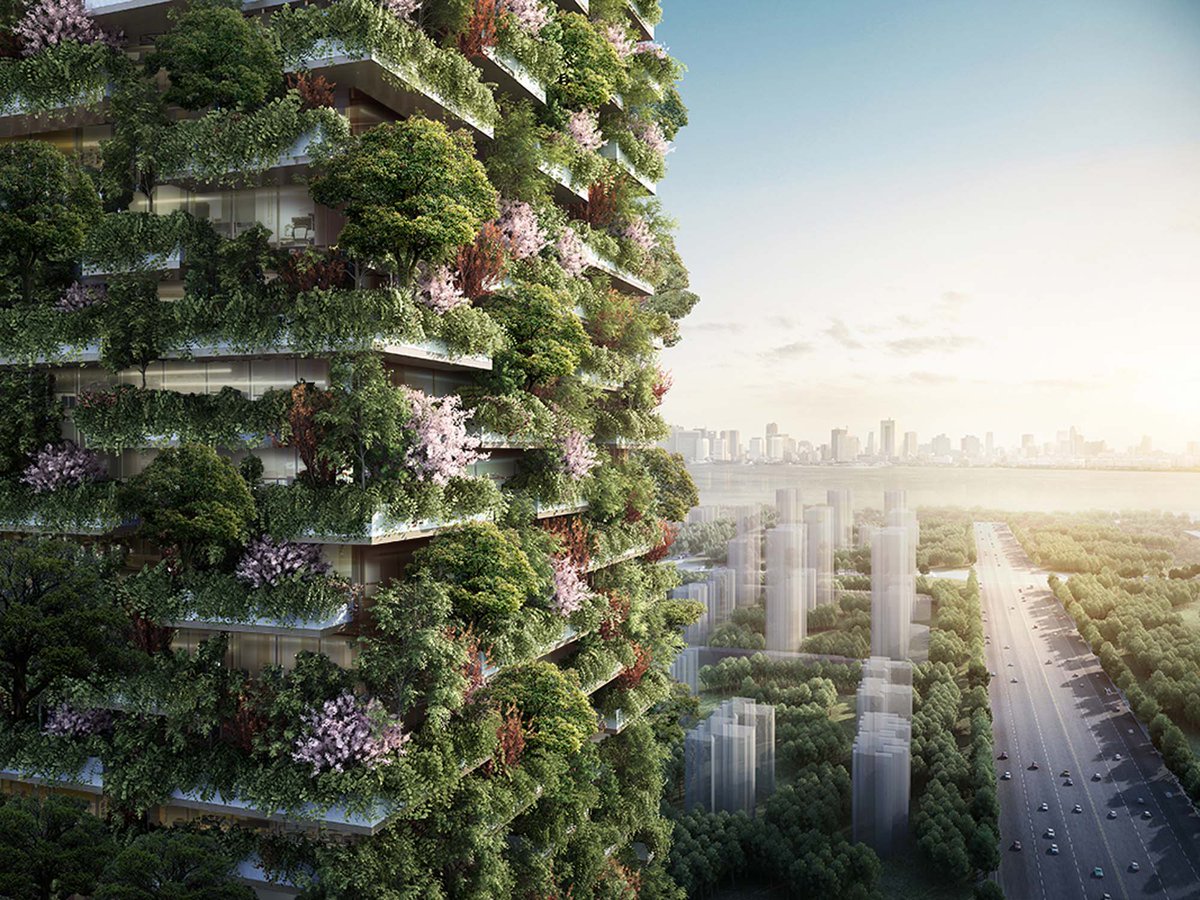 - Two 'vertical forest' towers, with thousands of trees and other plants growing on their sides and roofs, will be built in the Chinese city of Nanjing. The buildings will help to clean the air in the city of over 8 million.

A vertical-forest building is covered in terraces that contain hundreds, or even thousands, of plants, forming a compact forest in the middle of urban areas, that help to clean dirty city air. Some 3,600 plants will cover the two buildings, the brainchild of Italian architect Stefano Boeri.

The two towers will eat enough carbon dioxide to make 60 kilograms (132 pounds) of oxygen every day. The average person consumes about 140 liters (about.2 kilograms) of oxygen a day. Thus, the two buildings will offset the pollution created by an estimated 300 people.