13 January 2018
 - Almost every human being is now contaminated in a worldwide flood of industrial chemicals and pollutants – most of which have never been tested for safety – a leading scientific journal has warned.
Regulation and legal protection for today's citizens from chemical poisons can no longer assure our health and safety, according to a hard-hitting report in the journal PLOS Biology, titled "Challenges in Environmental Health: Closing the Gap between Evidence and Regulations".
The report describes a chemical oversight system corrupted from its outset in the 1970s when 60,000 chemicals were registered for use in the US, mostly without being safety tested. Many of these chemicals were subsequently adopted as 'safe' around the world.
24 November 2017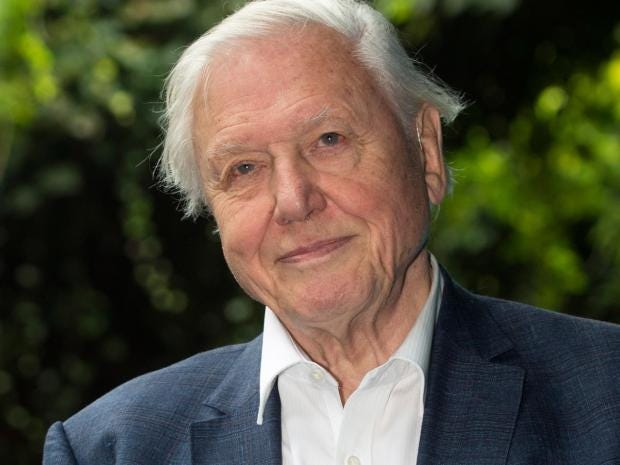 - The scourge of plastic pollution in the world's oceans must be tackled, Sir David Attenborough said as he launched the second series of Blue Planet II.
More than eight million tonnes of plastic reaches the sea every year. There will be more plastic than fish in the sea by 2050, and 99 per cent of the planet's seabirds will have eaten some.
Humans are already eating plastic from the sea too. The average person who eats seafood swallows up to 11,000 pieces of microplastic every year, according to a study by researchers at the University of Ghent. As Prince Charles put it at a recent Our Ocean summit, "plastic is very much on the menu".
20 October 2017
 - More attention is finally being given to determining the ill effects that microplastics (microbeads) are having on human health and the environment. Previous concerns have been raised in everything from toothpaste to beer to the wider ecosystem where it was found to threaten juvenile fish that were becoming addicted to them.

Perhaps even worse is that "an investigation by Orb Media revealed that microplastics were present in 83 percent of drinking water samples. The study encompassed more than a dozen countries, including the U.S., the U.K., France, Germany, Lebanon, Indonesia, Equator, and India."
In a startling case of "the more you seek, the more you find," a new study orchestrated by a bachelor student and her supervisor from the Leiden University, the Netherlands, along with help from citizen investigators, began collecting samples of European beach sand. It turns out that plastic particles abound in outlandish concentrations right under our feet as we walk among apparently clean and beautiful sand.