16 February 2018
 - Breaking news – fantastic! "The research signifies that the revival of human organs has stepped out of the lab and into clinical application."
For the time being, research has seemingly ebbed from the use of embryonic stem cells. Not only for their controversy but also their expense, difficulty and inconsistent success rate. However, we have within ourselves regenerative stem cells that repair the body and go anywhere they are needed. So they do not have the complications of other cell or transplant therapies. Stem cell therapy is one of the more recent breakthroughs that not only may go down in history, but also has researchers holding the "M"-word on their tongues – miracle. 
For most of history, lung disease was a death knell. In an exciting and positive news twist, a man now has a regenerated set of lungs and a new lease on life thanks to stem cell therapy.
2 January 2018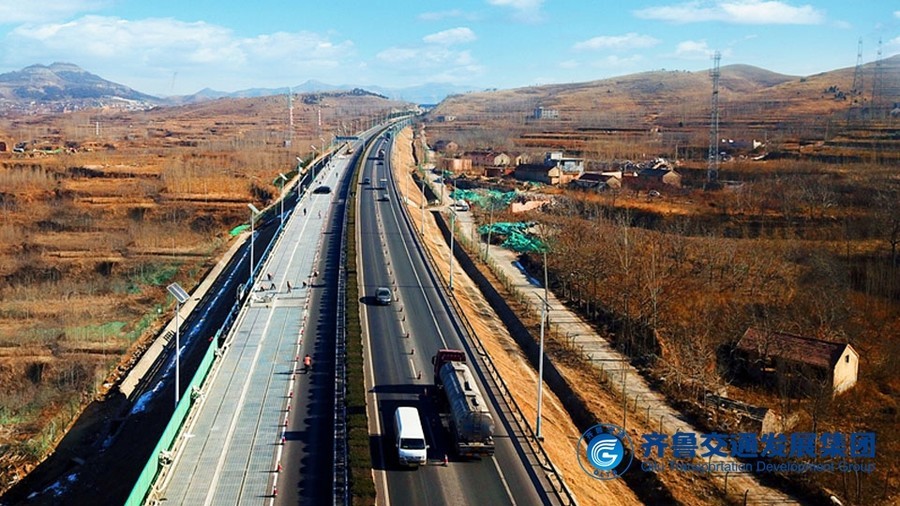 - China has successfully tested its first solar powered highway, opening the one-kilometer stretch of road to traffic ahead of plans to use it to recharge electric cars.
The solar road developed by the Qilu Transportation Development Group, was opened Thursday in Jinan, the capital city of China's Shandong province – a year after the project was initially launched.
The solar road is made up of an insulating layer on the bottom, photovoltaic panels in the middle, and transparent concrete on top.

The panels, covering 5,874 square meters, have a total installed capacity of about 800 kilowatts, according to the project developer.
19 November 2017
 - A pain-killing drug, which outperforms morphine, and does not cause mental or physical addiction, is a huge breakthrough, an expert says

Pharmacologists from southern Russia are launching clinical tests for a new painkiller that outperforms morphine in effectiveness but does not cause addiction. Department head of the Volgograd State Medical University, and RAS Member Alexander Spasov told TASS about this innovative medical breakthrough on Friday in Pyatigorsk.

"Together with our colleagues from the South Federal University, we created a drug which still has no specific name but is only referred to as RU-1205. Based on its effect, it outperforms such well-known painkillers as morphine and promedol and does not cause addictive side effects.