24 September 2016
 - The design is sleek; the technology impressive; the camera stunning; the sound awesome. And this digital device is even more high-powered – if only it were safe.

And big news, there is no headphone jack.

Apple™ states "The new AirPods offer a game-changing listening experience. Designed with a huge amount of forward-thinking technology inside a tiny device, these wireless headphones combine crystal clear sound with a new sense of freedom."

While this innovation delights tech enthusiasts, prominent public health experts are raising the alarm.

Why the concern? Simply, there is a growing body of scientific evidence that wireless microwave radiation is potentially harmful to human health, including damage to DNA, leakage of the blood-brain barrier, cognitive impairment and cardiac symptoms. How can this be?
3 September 2016
 - Can you see and feel its effects in the air?  Of course you can, but you don't know how to identify it correctly!  It's all around us like an ocean of electromagnetic frequencies that we are swimming in, which are pulsed out from many more sources than we can begin to imagine and, more confoundedly, not accept that they are causing damage to all living elements, especially young children who are most vulnerable.
I'm talking about electromagnetic fields (EMFs) or radiofrequencies (RFs), which have become so ubiquitous that we haven't stopped to realize what's been happening to us—especially children exposed to Wi-Fi in schools—and how trees [4] and other plant life are being damaged.
Microwaves that are emitted by cell phone and mast towers, cell phones, AMI smart meters for electric, natural gas and water utilities, microwave ovens, and all 'smart' appliances that contain ZigBee chips, which are two-way radio transmitters operating using microwave technologies.
Many people today are beginning to realize that they function in what they call a 'fog' and can't figure out why.  They are run down with no energy and constantly enervated.  Does that sound like you or someone you know, especially your children?  Then think electromagnetic hypersensitivity (EHS).
19 August 2016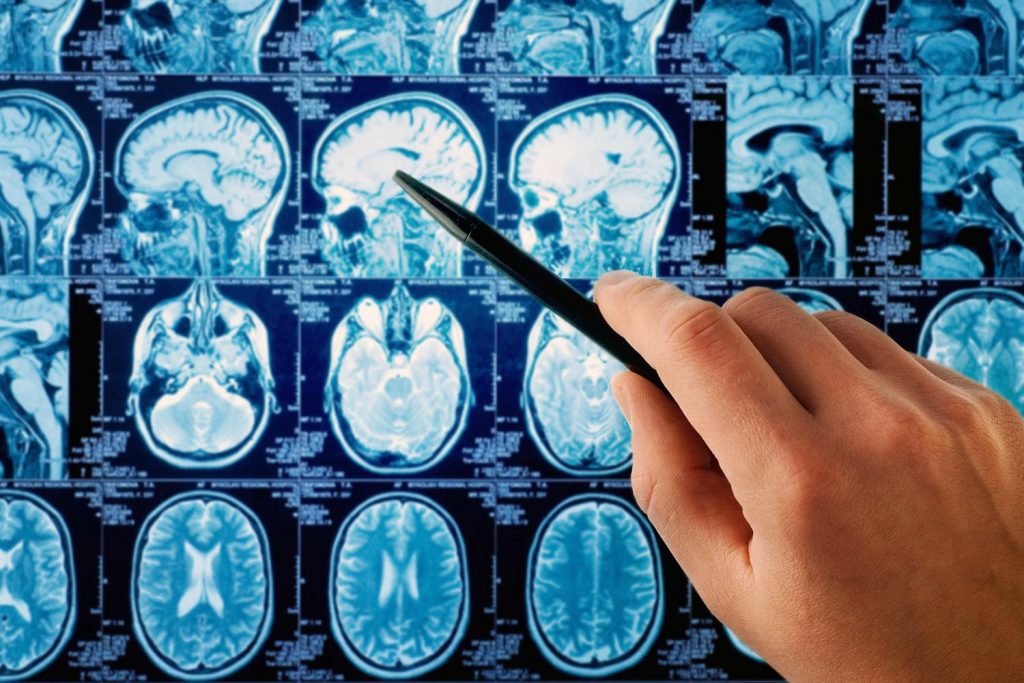 - Today, smartphones are everywhere – even our children use wireless technology. Yet, most caring parents don't seem to be worried about the dangers of cell phones. Unfortunately, new studies are definitively linking cell phone radiation to health issues in children and the unborn babies carried by pregnant women.

A pediatric conference held at the Baltimore Convention Center provided a forum for health experts to discuss the findings. Yale and Harvard scientists and doctors were particularly vocal about potentially harmful cell phone radiation to the brain development of unborn children. A correlation was found between cell phone use during pregnancy and behavioral problems manifesting in the children as they develop.
Cell phone radiation exposure linked to cognitive impairment and cancer

Research from the International Agency for Research on Cancer showed that pregnant mice exposed to cell phones regularly had babies that tended to have memory issues and hyperactivity. Dr. Martha Herbert of Massachusetts General Hospital and Harvard University found links between autism and the electromagnetic field of wireless internet. Wireless was found to disturb the brain's calcium signaling and information flow, causing children to become agitated.