9 February 2018
 - What do the activities of our sun have to do with the increase in extreme weather, public scandals, mass tragedies and social unrest that we are experiencing here on earth? According to indigenous and shamanic belief, and their understanding of life and the universe… everything.
Each time I travel to the Southwest, I happen to cross paths with a different, indigenous Indian man who shares an important teaching with me. The common thread that runs through these teachings is a message about navigating a period of accelerated change, disruption and instability on this planet. Extreme weather, public scandals, mass tragedies and social unrest appear to be growing in intensity.
The indigenous people of our land have valuable insight to share with us about this time of acceleration. Their oral traditions, passed down from generation to generation have long forecast this period of instability as part of a repeating cycle, which their ancient ancestors have lived through before. This cycle involves our sun's natural rhythms as it journeys around the Milky Way galaxy, and the simultaneous maturing process of human beings within this solar system. According to indigenous and shamanic belief, the adventures and affairs of our sun get reflected on every level, from the geography and weather of the Earth, to our social structures and the activity of our individual brains — the way we think and interact with each other, and our transition, disruptive and tumultuous as it may be, into a new era.
20 December 2017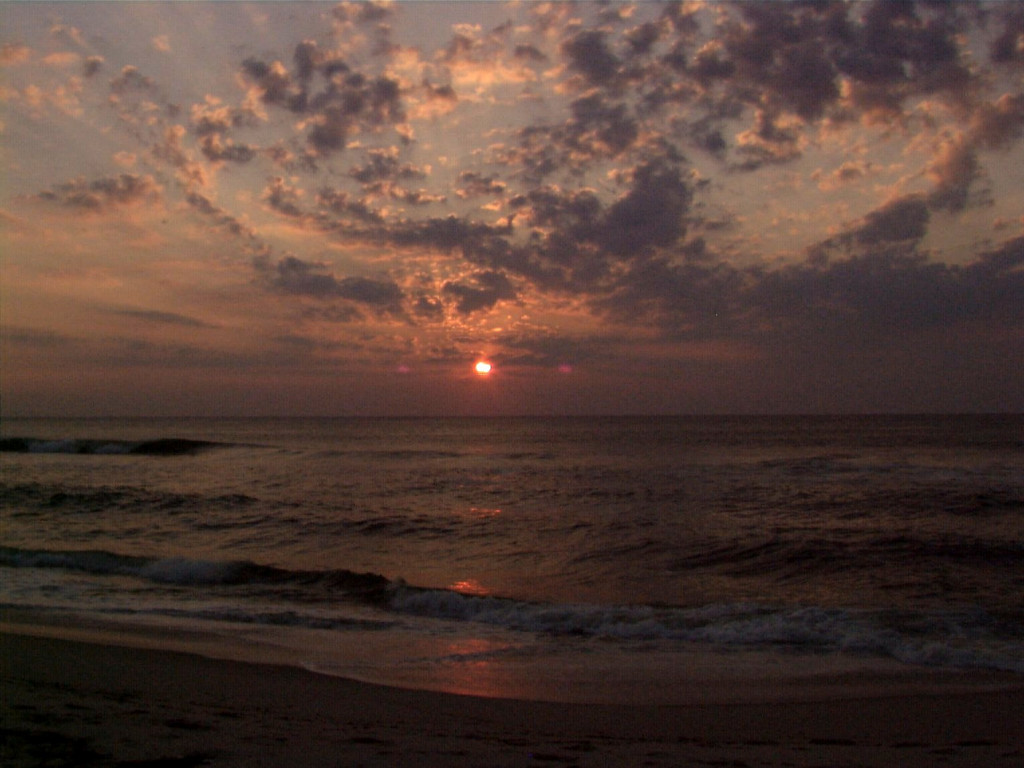 - The danger from the Global Warming crowd is that they are misleading the entire world and preventing us from what is dangerously unfolding that sparks the rapid decline in civilization – GLOBAL COOLING. 
previously warned that this is not my opinion, but simply our computer. If it were really conscious it would be running to store to buy heating pads. This year will be much colder for Europe than the last three. It will also be cold in the USA. We are in a global cooling period and all the data we have in our computer system warns that the earth is turning cold not warm.

This cooling is very serious. This decline in the energy output of the sun will manifest in a commodity boom in agriculture as shortages send food prices higher. We will see famine begin to rise as crops fail and that will inspire disease and plagues. We will see the first peak in agricultural prices come probably around 2024 after the lows are established on this cycle. We have been warning that this rise would begin AFTER 2017.
6 September 2017
 - The sun started Wednesday with a bang, shooting out two solar flares, one of which was the strongest observed since 2005. Global communications and some GPS systems were temporarily affected on the sunny side of the Earth at the time.
The first flare peaked at approximately 5:10am EDT and the second, larger flare peaked at 8:02am EDT.
Thankfully, NASA's Solar Dynamics Observatory watches the sun around the clock and was able to record these spectacular solar belches.