29 January 2017
 - Leave it to Big Pharma to find a way to turn a natural, effective, plant-based healing substance into something patentable and deadly.

That's right; the guys in the pharmaceutical labs are so desperate to develop a drug that delivers the same therapeutic benefits as cannabis – under their own exclusive money-making patent, of course – that they don't mind if a few people die along the way.

That's what happened last year in France, when a clinical trial involving a synthesized laboratory drug designed to stimulate the body's endocannabinoid receptor system left six people hospitalized, one of whom was later declared brain-dead.

The pharmaceutical industry has long been in the business of isolating or synthesizing the active ingredients of medicinal plants and patenting the resulting drugs so that huge profits can be made, and they often look to governments to aid them in obtaining exclusive rights and eliminating competition.
3 November 2016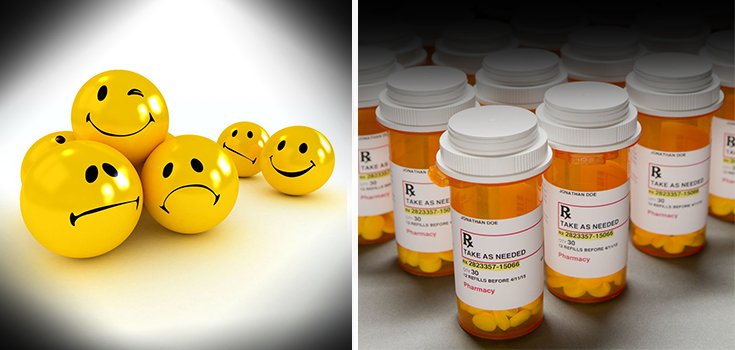 - Antidepressants are supposed to ease symptoms of depression, but yet another study shows the drugs may actually increase suicidal feelings in users. According to Danish researchers, the new study wrecks "potentially lethal misconceptions" about the safety of antidepressants.
Danish researchers analyzed 13 trial studies, and conducted a study of their own involving 374 trial volunteers – all of them healthy – to see how antidepressants affected people who did not have depression.

The researchers said they picked the patients that they did because earlier studies suggesting a link between suicide and antidepressants had been dismissed by those who blamed the deaths on the person's supposed mental health condition and not the drugs.

When the participants were given antidepressant pills, levels of side effects nearly doubled, including suicidal feelings.

"Suicidal feelings" included anxiety, nightmares, and agitation.

Gotzsche said these feelings could be considered as "precursors to suicidality or violence."