12 May 2017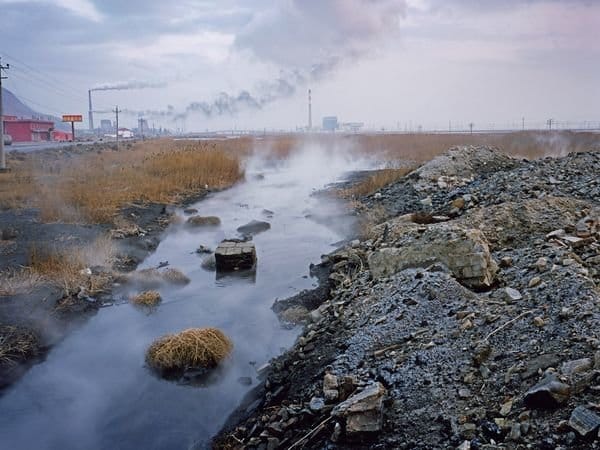 - Industrial pollution from Indian pharmaceutical companies making medicines for nearly all the world's major drug companies is fuelling the creation of deadly superbugs, suggests new research. Global health authorities have no regulations in place to stop this happening.
A major study published today in the prestigious scientific journal Infection found "excessively high" levels of antibiotic and antifungal drug residue in water sources in and around a major drug production hub in the Indian city of Hyderabad, as well as high levels of bacteria and fungi resistant to those drugs. Scientists told the Bureau the quantities found meant they believe the drug residues must have originated from pharmaceutical factories.
The presence of drug residues in the natural environment allows the microbes living there to build up resistance to the ingredients in the medicines that are supposed to kill them, turning them into what we call superbugs. The resistant microbes travel easily and have multiplied in huge numbers all over the world, creating a grave public health emergency that is already thought to kill hundreds of thousands of people a year.
8 May 2017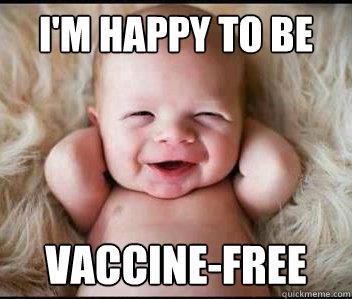 - The first vaccinated versus nonvaccinated children's health peer review study has been published in the Journal of Translational Science. The study titled, "Pilot comparative study on the health of vaccinated and unvaccinated 6- to 12- year old U.S. children," is published as an open access text, thankfully, which everyone—bar none—should read, especially if you are a parent or grandparent.
One of the paper's statements 'jumped out' at me:

Although short-term immunologic and safety testing is performed on vaccines prior to their approval by the U.S. Food and Drug Administration, the long-term effects of individual vaccines and of the vaccination program itself remain unknown [8]. Vaccines are acknowledged to carry risks of severe acute and chronic adverse effects, such as neurological complications and even death [9], but such risks are considered so rare that the vaccination program is believed to be safe and effective for virtually all children.
8 May 2017
 - Scientists have detected a disturbing form of antibiotic-resistance on U.S. farms in recent months, but it's not the type they anticipated, and they don't know how it wound up there.
Researchers say that they've discovered resistance to a class of antibiotics called carbapenems, a last-line of defensive drugs used to treat severe infections. These antibiotics are not intended for agricultural use because they are so vital to human health. In fact, they're so potent and so valuable that they are usually reserved for patients exhibiting resistance to multiple antibiotics.
The bacteria had been identified among European and Asian livestock, but there was no sign of the problem in the U.S. until now.