9 September 2016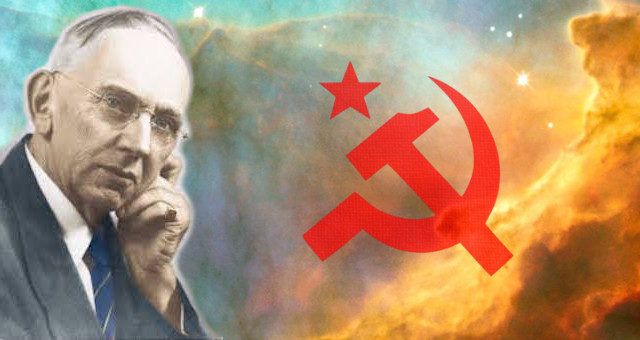 - In a series of what he called 'World Affairs Readings,' Cayce made many remarkable statements about the future of world finance, world leadership, collective spirituality, and interestingly the role that somehow Russia was to play as a force of right in the coming global turmoil that we see unfolding before our eyes today.
Cayce foresaw that future world crises would hinge on finance, and he pointed to Russia as being the thorn in the side of the financial powers that were organizing themselves against the good of humanity in a post WWII world.

When asked in 1932 about political and economic trends in Europe Cayce zeroed in on Russia...
12 February 2016
- The prophecy was written 70 years ago and it's absolutely mind-blowing!
Peter Konstantinov Deunov, also known as Beinsa Douno, born in 1886 and who later passed away in 1944, left a prophecy that he had obtained through a trance based state. The prophecy was therefore dated as 1944, a few days before his death in December that year.
The prophecy Beinsa Douno left fits right into the times we are going through right now, in relation to the shift in consciousness, the earth changes and our golden age. Back then, Douno was aware and taught that we were moving into the age of Aquarius, as per the astrological age system.
The Prophecy: "During the passage of time, the consciousness of man traversed a very long period of obscurity. This phase which the Hindus call 'Kali Yuga', is on the verge of ending. We find ourselves today at the frontier between two epochs: that of Kali Yuga and that of the New Era that we are entering.