14 December 2017
 - A CBS news article published in 2011 entitled "Social Media Is a Tool of the CIA. Seriously"  reveals the "unspoken truth" which the mainstream media including CBS have failed to address.

According to CBS, the CIA is  "using Facebook, Twitter, Google (GOOG) and other social media to spy on people." The article published by CBS refutes the lies of the MSM (with the exception of CBS?). It confirms the insidious relationship between the CIA, the Search Engines,  Social Media and major advertising conglomerates:

"You don't need to wear a tinfoil hat to believe that the CIA is using Facebook, Twitter, Google (GOOG) and other social media to spy on people. That's because the CIA publishes a helpful list of press releases on all the social media ventures it sponsors, via its technology investment arm In-Q-Tel. … "
8 December 2017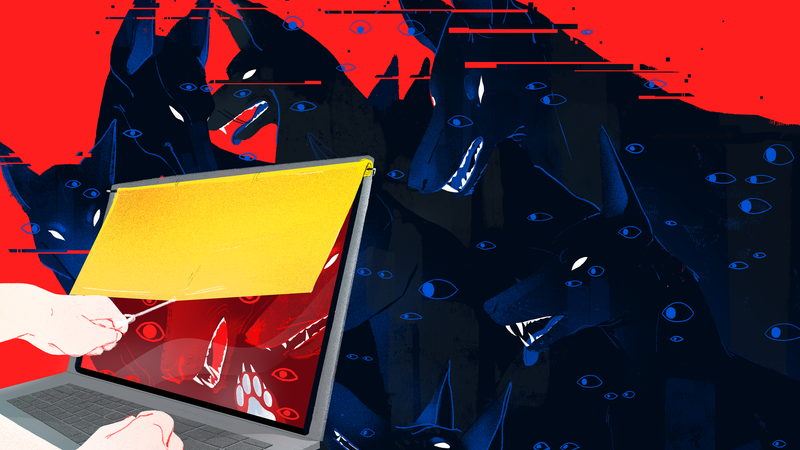 - As privacy barriers have gradually been eroded online, it's become harder and harder to keep control over what you're revealing to the websites you visit when you open up a web browser. For many users now, revealing who you are is just an inevitable consequence of being on the web and using apps, but if you want to tighten the reins on where your data's going, you do have some options.

Starting with data reported to sites by your browser, a plugin or extension is probably your best bet for stopping data from leaking out. Try NoScript Security Suite for Firefox or ScriptSafe for Chrome, which prevent active items on websites from running when you don't want them too. Other good options include the Electronic Frontier Foundation's Privacy Badger, which blocks third-party tracking cookies while allowing useful, like those that record ones to continue operating, and Disconnect, which offers free add-ons that work in a similar way.

We also like Ghostery, a privacy extension available for Chrome, Firefox, Opera, and Microsoft Edge. Like Privacy Badger and Disconnect, it stops cross-site, third-party trackers from running, and you can actually see a list of trackers on each site and choose to block or allow them as needed.
23 May 2017
 - EFF, along with Life Hacker and CNET, are encouraging Twitter users to customize their privacy settings now before the new changes are automatically enabled in June.

With the new policy, Twitter will be keeping logs for users' web histories for 30 days instead of 10, a move that Jules Polonetsky, CEO of the Future of Privacy Forum, says expands the pool of people it can track and allows Twitter to make more comprehensive profiles of users.

Interestingly, this change will not apply to E.U. member countries because Europe's restrictive privacy laws prohibit it.

Twitter also discontinued support for the Do Not Track browser option, which previously allowed users to protect against targeted advertising.

Whether for privacy or profit, the changes are coming. Fortunately, it's up to users to change their settings and decide how much they want to share.