30 June 2017
 - Age is a peculiar concept. We tend to think of it as the number of birthdays we have celebrated -- our chronological age. But this is just one indicator of the passage of time. We also have a biological age, a measure of how quickly the cells in our body are deteriorating compared with the general population. And these two figures don't always match up.
Just take a look around: we all know people who look young for their age, or folks who seem prematurely wizened. Even in an individual, different parts of the body can age at different speeds. By examining how chronological age lines up with biological age across the population, researchers are starting to pin down how these two measures should sync up -- and what it means for how long we have left when they don't.
In recent years, studies have shown that our biological age is often a more reliable indicator of future health than our actual age. It could help us identify or even prevent disease by tracking the pace at which we're getting older. It may even allow us to slow -- or reverse -- the aging process.
26 June 2017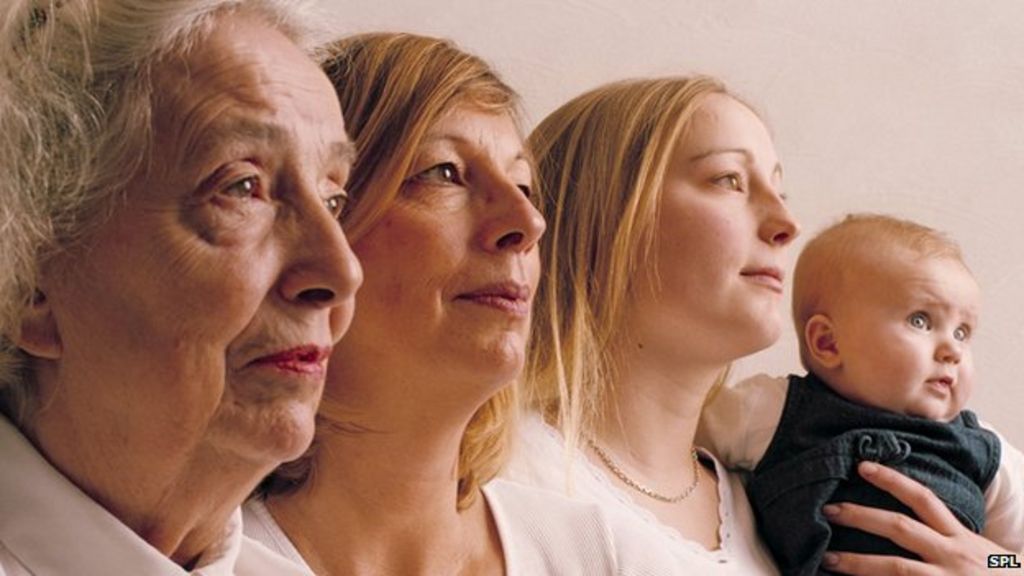 - Studies of human populations suggest that our health and longevity could be affected by the diets and experiences of our grandparents. For example, studies of a small community in northern Sweden where detailed historical records were kept found correlations between food availability for one generation and the mortality rate for that generation's grandchildren.
But the exact nature of these effects and how they are transmitted across generations remain unclear. In Susan Strome's lab at UC Santa Cruz, research on a tiny roundworm called C. elegans is helping to solve this puzzle.

A key question has been whether such changes can be passed across generations. The idea that epigenetic modifications can cause changes in gene expression that are transmitted from one generation to the next is known as "transgenerational epigenetic inheritance." It is a revolutionary concept that remains somewhat controversial despite mounting evidence to back it up.
15 June 2017
 - The sun has got his hat on, our moods feel lighter and we are gripped by a desire to soak up some solar rays. But no, we keep being told: the threat of skin cancer makes this potentially lethal.
Now, however, scientists are discovering a positive side to sun-worshiping. Getting a good dose of sunshine is statistically going to make us live longer, healthier and happier lives.
Emerging research indicates that sunlight may protect us against a wide range of lethal or disabling conditions, such as obesity, heart attacks, strokes, asthma, and multiple sclerosis. Sunshine has also been shown to boost our libidos and general mood.
This is not simply about vitamin D — which our skin manufactures from sunlight. The vitamin helps us build healthy bones and teeth and may protect against bowel cancer. But new research indicates that solar rays benefit our bodies in multiple other ways.