26 July 2017
 - We know from copious data studying war veterans with PTSD in VA hospitals that, without any doubt, trauma and illness are linked. Yet in spite of all the solid scientific data linking trauma and disease, conventional Western medicine still tends to turn a blind eye to this strong correlation, and many patients are also resistant to considering treatment of trauma as part of a prescription for a healthy body. When was the last time your doctor told you to get treatment for your trauma as part of your cancer therapy, autoimmune disease, or heart disease? If you were asked to get trauma treatment as part of comprehensive, integrative medical therapy, how would you react? In my experience, even very progressive integrative medicine doctors rarely bring this up. Instead of focusing on drugs or surgery, they point you to a healthier diet, an herbal supplement, or a whole bunch of expensive functional medicine laboratory tests that aren't usually covered by insurance.

But what if no drug, surgery, diet, supplement, or fancy lab test can cover up the ongoing, toxic effects of unhealed trauma on the body?  

What if everything else is merely a Band-Aid, perhaps providing temporary relief but never fully healing the root cause that makes you vulnerable to illness over and over?
10 June 2017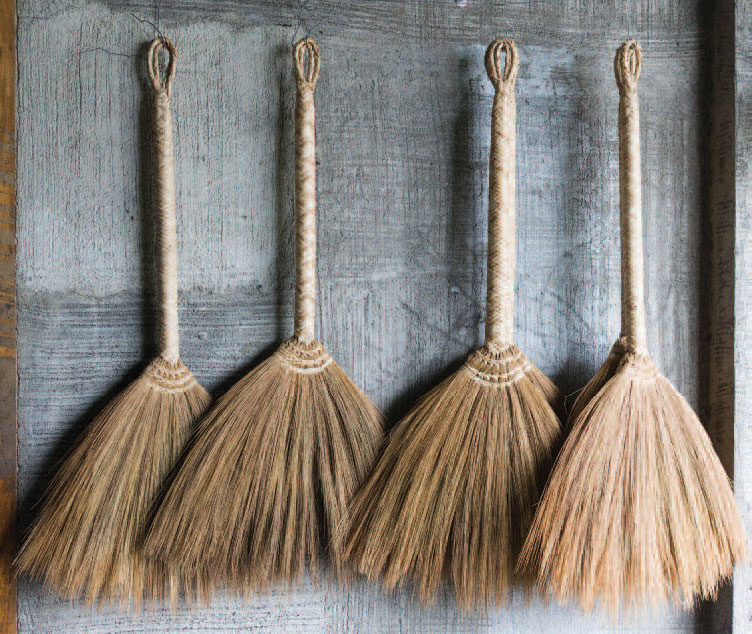 - In the busyness of our contemporary life we are drawn into ceaseless activity that often separates us from the deeper dimension of our self. With our smart phones and computer screens we often remain caught on the surface of our lives, amidst the noise and chatter that continually distract us, that stop us from being rooted in our true nature. Unaware, we are drowned deeper and deeper in a culture of soulless materialism.
At this time I find it more and more important to have outer activities that can connect us to what is more natural and help us live in relationship to the deep root of our being, and in an awareness of the moment which alone can give real meaning to our everyday existence. Over the years I have developed a number of simple practices that bring together action and a quality of mindfulness, or deepening awareness, that can nourish our lives in hidden ways. These activities, like mindful walking, cooking with love and attention, can reconnect us with the web of life, our natural interconnection with life in its beauty and wonder. They can help us "declutter" our outer life and instead become rooted in what is simple and real. One of these practices, which combines action with mindfulness, is cleaning.