1 April 2017
60 Top Vaccine Experts Unite To Inform Parents And Ensure Your Child's Health and Safety
14 June 2016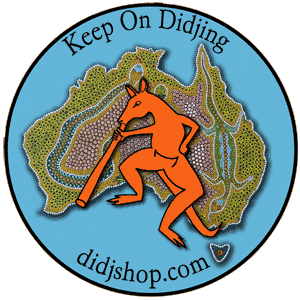 - The next Worldwide Didgeridoo Meditation will be on the 21st June 2016 and we invite you to join the over one thousand participants forming this truly global didgeridoo circle!

Imagine all together we will be sending one mighty didj drone around the whole planet!!!
How? simply by everyone playing their didj at local sunset time, a wave of didj sound will circle the earth following the sunset!
10 January 2016
 - Come to the Universal Proclamation Convergence of the Oneheart !!! Inspirational - Planetary Activation - Action
A 4-day convergence in Barcelona, Spain, from 14 - 17 January 2016.

Global Convergence of Old Souls, Wisdom-keepers, Representatives and Elders from different continents – to unify ancestral and universal Knowledge in the creation of the New Humanity.
The invitation goes out to all who want to be FREE, to change the world From Within and to Transcend the restricting global borders – so that Humanity can further its evolution of body, mind and spirit along with the natural world, to create the universal alliance in the creation of a harmonious, peaceful and prosperous world.