16 June 2017
 - Imagine surrounding the world with the sound of the didgeridoo!

Please join in, the more the merrier!

There are already hundreds of didgeridoo players who have registered to be part of this global event  for the winter/summer solstice on the 21 June 2017 and we'd love you to become part of this global Didj-Wave!
Please check out this world map which shows all of the registered participants in nearly 1000 locations in over 65 different countries covering almost all time zones!!!

You can zoom into the map and contact any participant in your area - doing this meditation together is even more fun. We hope this will help friends of the didj to meet and share their passion.
1 April 2017
60 Top Vaccine Experts Unite To Inform Parents And Ensure Your Child's Health and Safety
14 June 2016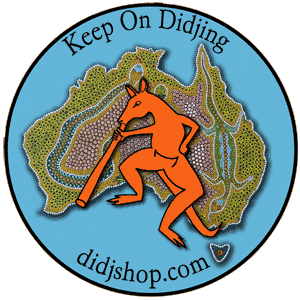 - The next Worldwide Didgeridoo Meditation will be on the 21st June 2016 and we invite you to join the over one thousand participants forming this truly global didgeridoo circle!

Imagine all together we will be sending one mighty didj drone around the whole planet!!!
How? simply by everyone playing their didj at local sunset time, a wave of didj sound will circle the earth following the sunset!