18 May 2013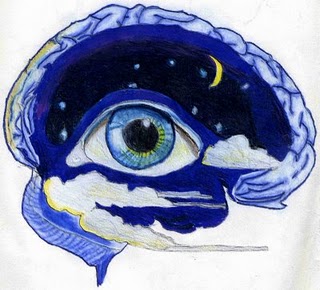 - Activating your pineal gland, or spiritual 'eye' and detoxing it are two different things. In essence, the detoxification allows you to remove the crystallized deposits, which keep the gland as a caged bird, or a princess jailed in her own ivory tower.
Once the pineal gland is decalcified, you can start to practice things which will help to 'turn it on' and amp up natural production of your body's own psychedelic drug DMT. 
5 July 2012
- You can rid you body of most fluorides with some easy natural remedies. Fluorides have been linked to a variety of severe chronic, even acute health issues.
First, a quick review summary of fluoride.
Calendar of Events
Group distant healing events planned for 2018:
20 March - Equinox
21 June - Solstice
22 September - Equinox
21 December - Solstice