18 September 2017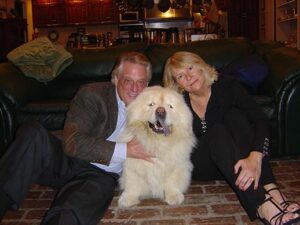 - Our great nation and essentially the whole world lost one of humanity's true heroes, Mark Phillips, September 6, 2017.
Mark Phillips was an extraordinary man of integrity who refused to tolerate criminal activity he witnessed while a US Government Intelligence insider.  He devoted the last 25 years of his life to blowing the whistle on perpetraitors, including Bill and Hillary Clinton, for pedophilia, human trafficking, cocaine and heroin black ops and more.   When the 1947 National Security Act was invoked on Mark's and my testimony for US Congress in 1995, he safely navigated us along the fine legal line we walked as whistleblowers right up until September 6.
There are no words big enough to express the monumental loss of my best friend and soul mate. We lived every moment as though it were our last, played harder than we worked, enjoyed silence between us as much as laughter, cherished our differences as much as our shared views, and embraced true nature with passion.  We shared a vast life's purpose together, speaking out globally to those with eyes to see, ears to hear, and soul to know truth.  We opened eyes to the reality of mind control, PTSD, and healing from both.
How fortunate for me that the keys Mark handed me to my own mind empowered me to heal from within rather than rely on outside influence.
4 June 2016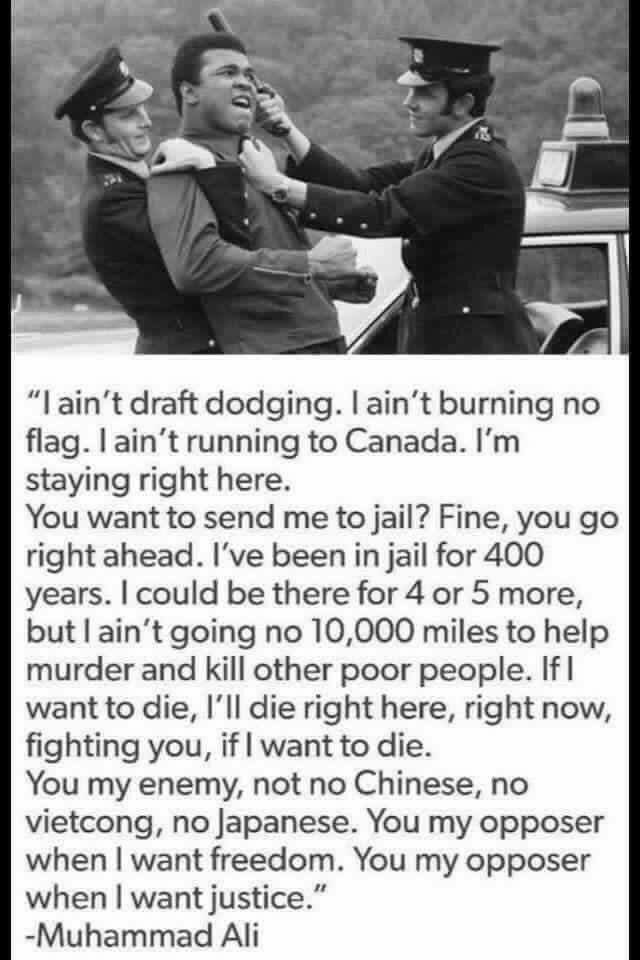 30 October 2015
God Bless The People Of Palestine