7 February 2018
 - There's a mystery on display at the Mt. Blanco Fossil Museum in Crosbyton, Texas: What appears to be evidence of man-made artifacts that were embedded in sandstone reported to be 300 million years old.
Curator Joe Taylor recently molded a series of depressions left by four strange objects that left behind impressions in hard Pennsylvanian sandstone – a layer of strata said to be 300 million years old.
The appearance of the objects is similar to modern plumbing valves, complete with hex-head nuts. The site of the discovery is within the tri-state area of Oklahoma, Kansas, and Missouri. Its precise location is being kept under wraps until a further investigation has concluded.
No one knows when the actual objects themselves, which made the depressions, were removed. Chisel marks are discernable at the small ends of the impressions, likely from someone prying the objects loose.
"You can see shatter marks around them," Taylor said. "That means something was in those depressions."
2 February 2018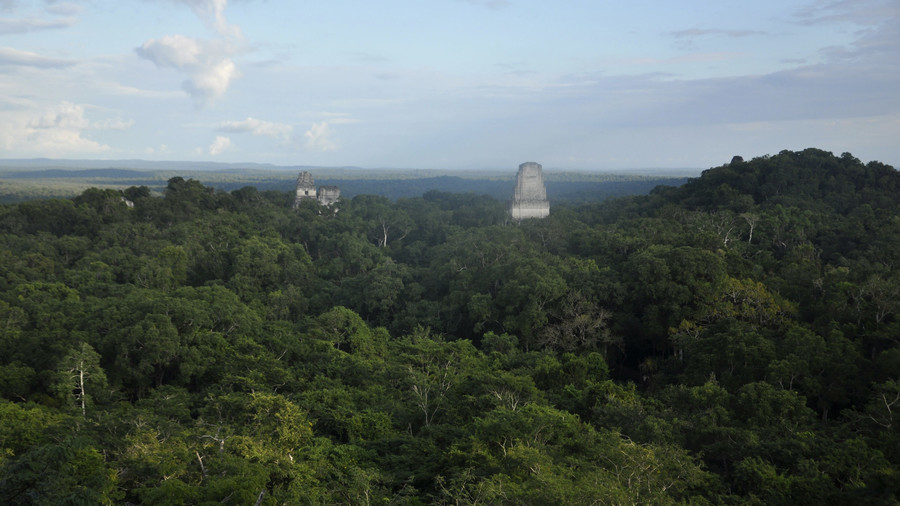 - An ancient Mayan megalopolis has been discovered beneath the jungles of northern Guatemala, after being hidden for centuries.
The discovery is a major breakthrough in the study of Mayan archaeology. Researchers uncovered a vast urban civilization of more than 60,000 houses, palaces and roads spanning over 800 square miles of the Maya Biosphere Reserve in the Petén region of Guatemala.
Mayan settlements began around 1,800 BC, and reached its peak about 1,200 years ago.  Most of the cities were abandoned by 900 AD.
The discovery was made using infrared laser mapping technology LiDAR (Light Detection And Ranging), which penetrates through forests on the surface to create detailed aerial images that exposed the ruins.
24 January 2018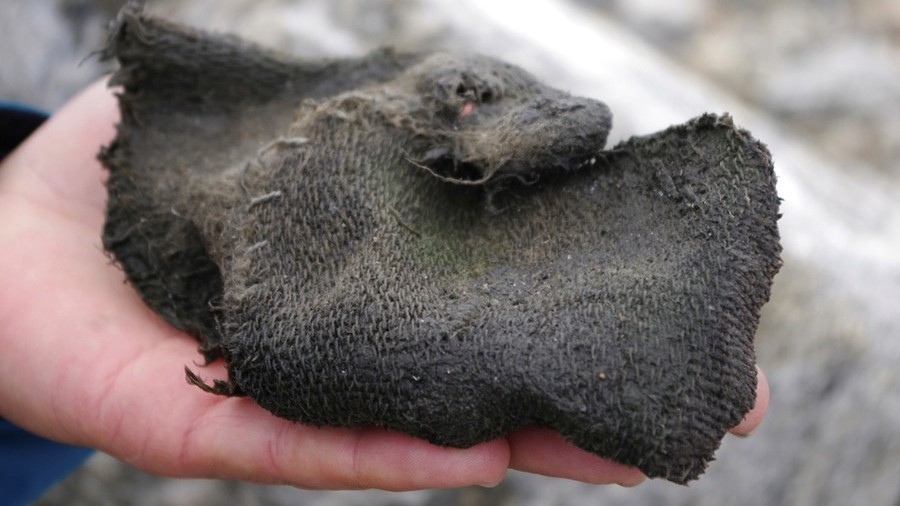 - Climate change has allowed archaeologists to find more than 2,000 ancient artifacts under perennial ice in Norway's Oppland Mountains. However, the melting process actually poses a threat to the delicate discoveries.
Home to peaks such as the 2,439 meter Galdhoppigen, the region in central Norway also holds secrets of ancient civilisations dating back to the Iron and Bronze Ages.
A new report in the Royal Society Open Science, authored by archaeologists from Norway's Department of Cultural Heritage and the Oxbridge universities, details how hundreds of objects have been found between 2006 and 2015.
The haul has been put down to changing weather in the vicinity, which not only helps to uncover hidden materials but actually threatens their preservation.