30 April 2017
 - Graham Hancock's insistence that a highly evolved human civilisation was wiped out by a global catastrophe, remembered now only in myths and Biblical accounts such as the story of Noah and The Flood, has been mocked and dismissed by mainstream experts since he first spoke out in the mid-Nineties.
His latest book, Magicians Of The Gods, presented findings from all over the world as he argued that a mini Ice Age had swept the planet around 13,000 years ago, following a comet strike that caused devastating earthquakes and tsunamis.
Some of his most convincing, if rather arcane, evidence was discovered at a dig in Turkey known as Gobekli Tepe — which literally means Potbelly Hill. At this site close to the Syrian border, said Hancock, was found the most ancient work of monumental architecture on Earth.
27 April 2017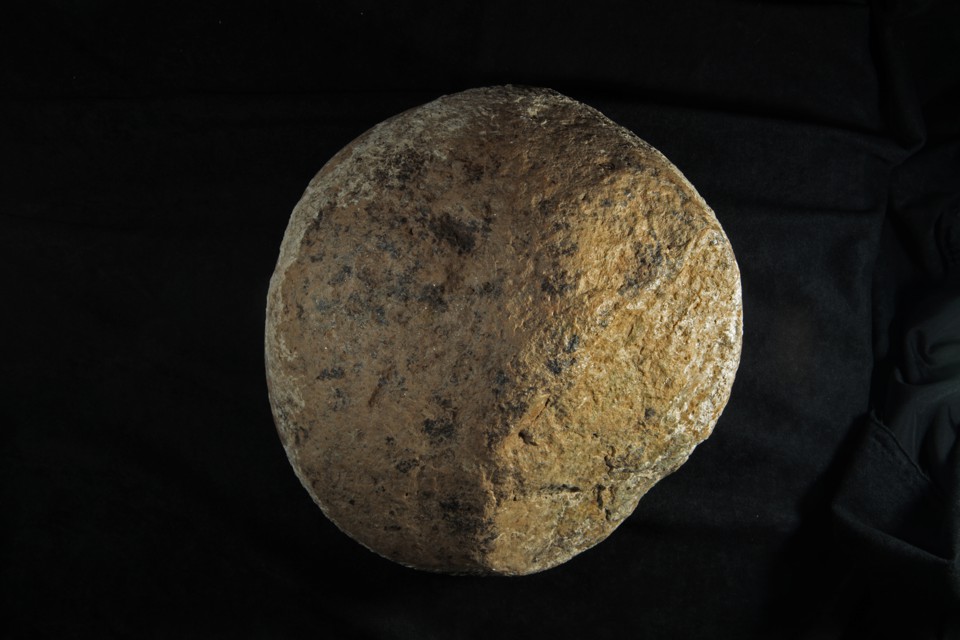 -Ancient mastodon remains found during the construction of a California freeway may prove that humans settled in North America more than 100,000 years earlier than first thought, according to a new study.
Researchers have been studying rock and bone fragments initially unearthed by heavy machinery at a San Diego construction site in 1992.
Now the team, led by archaeologist Steven Holen and paleontologist Thomas Deméré, believes it's "strong" proof of human existence in the New World much earlier than the generally-accepted migration period 15,000 years ago.
Known as the Cerutti Mastodon site, fossils of a large elephantine animal and stones were found preserved in around (1ft) 30cm of sand and silt in the early 1990s
5 March 2017
 - A ruling from the U.S. Supreme Court has forced the Smithsonian Institution to release classified documents dating from the early 1900's.

Proving the organization had been involved in a historical cover-up of evidence showing giant human remains in the tens of thousands that were uncovered across America that were ordered to be destroyed by upper-level administrators to ensure protection of the mainstream chronology of human evolution in that time.

"There has been a major cover up by western archaeological institutions since the early 1900′s to make us believe that America was first colonized by Asian peoples migrating through the Bering Strait 15,000 years ago, when in fact, there are hundreds of thousands of burial mounds all over America which the Natives claim were there a long time before them, and that show traces of a highly developed civilization, complex use of metal alloys and where giant human skeleton remains are frequently found but still go unreported in the media and news outlets" he explains.