4 September 2017
 - Children's printed book sales are soaring as youngsters turn their backs on online reading due to 'screen fatigue'.
Sales of children's titles rose by 16 per cent last year with sales totalling £365million, as popular authors like David Walliams inspire young readers to pick up a book.
But while printed sales increase, e-books are on the wane with a 3 per cent fall in sales.
Figures show that almost £1 in every £4 spent on printed books is from a children's title, reports the Observer.
Children's authors are proving to be a key genre in the publishing industry, often outselling others.
27 August 2017
 - Who is Sir Ken Robinson? He's a prominent scholar who works with education systems, international agencies, and several global corporations, as well as some of the world's leading cultural organizations, to spark the energy of individuals and organizations. In fact, Sir Ken Robinson is the most watched speaker in his field; his talk "Changing Education Paradigms," featured below, has been viewed online over 40 million times and seen by approximately 350 million people in 160 countries. Clearly, there are a lot of people who deeply resonate with his message.
In that video linked above, Robinson shows how we are working with an old education model that is not keeping up to new ideas, and new information that's constantly emerging. This is a good point because, especially in today's day and age, new information is always challenging long held belief systems. It a great tool to spark critical thinking, discussion and questioning.
Prior to his work, he was a professor of arts education at the University of Warwick in the UK, where he is now professor emeritus. Almost two decades ago, he led a national commission on creativity, education, and the economy for the UK government. He has been a catalyst for unlocking the creativity of money, and helping others pursue one of the only things they should pursue: their passion.
15 August 2017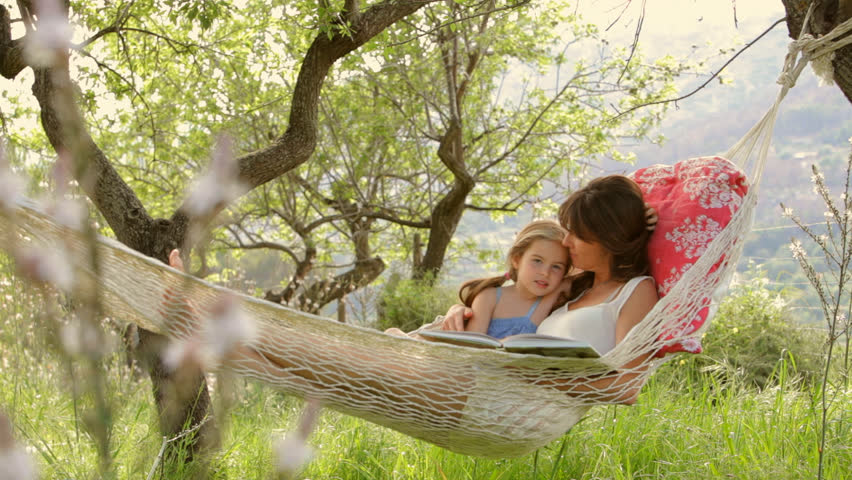 - The anti-homework trend is growing. It started with the teacher from Texas who banned homework from her second grade class, encouraging families to spend time reading, playing, and eating together instead.
It spread to a New Jersey elementary school, where the principal and his teaching staff voted to be homework free for the 2016-2017 school year.
And now, according to Valerie Strauss in The Washington Post, homework is headed for the dumpster bin in an entire school district:
"Elementary school students in one Florida school district are going to find a welcome new — but controversial — policy when they return to school for the 2017-2018 school year next month: no traditional homework.
They are being asked to do one thing to help them academically: Read for 20 minutes a night.